Invitation for study at Ternopil Ivan Puluj National Technical University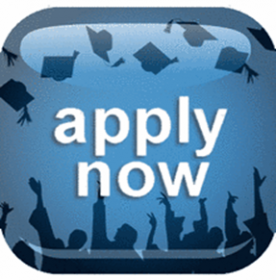 Students from around the world who are looking for a world-class education come to Ternopil Ivan Pul'uj National Technical University. If you are a foreign applicant/student interested in applying for one of our programmes, we encourage you to contact us for more information.
We realise that foreign applicants/students have additional questions and concerns related to joining Bachelor's, Master's or PhD programmes in Ukraine. You may reference this page for guidance related to being a foreign student at TNTU.
The Admissions Committee of the University evaluates candidates on the basis of the following documents (translated into English/Ukrainian):
Application form.
Motivation letter.
Copy of the foreigner's passport or other identity paper.
Copy of the education certificate (academic transcript) that contains information about courses taken and grades/marks received.
Copy of the results from Independent Testing (if available).
Written consent to personal data collection and processing.
Copy of the certificate of language training programme completion (if available).
Registration of the invitations processed by the university is conducted by the authorised state enterprise in the electronic system.
The authorised state enterprise within the five working days from the date of receiving from the university the electronic invitation verifies the personal data entered by the university, assigns the invitation registration number in the electronic system, and sends the electronic version of the registered invitation to the university to fill in the invitation form.
The registration of the submitted by the university invitation can be refused if such an invitation is issued by other educational institutions and registered in the electronic system.
The university sends the original of the registered in the electronic system invitation to the foreigner or his/her authorised person to assist in visa application to study in Ukraine.
The invitation is filled in by the educational institution in printed Ukrainian and English.
The invitation for study is valid for six months from the date of its issue.
The authorised state enterprise based on the data of the electronic system weekly provides the corresponding diplomatic representatives and consular offices with the information concerning the registered invitations (visa support).