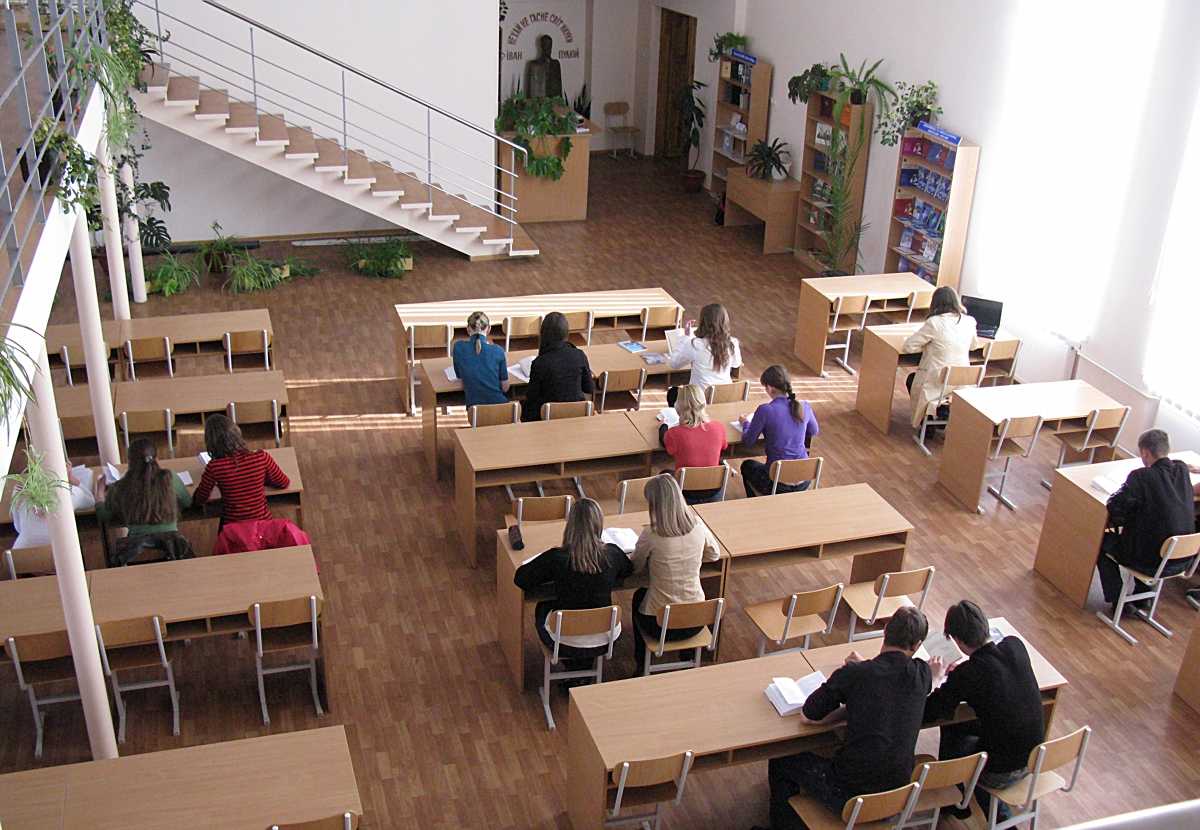 Library
The library is located in Building 2.
Sports centre
The campus has a modern sports centre providing excellent facilities and details of these may be obtained from the sports reception in building 10.
Refectory
There is a refectory in building 4. The refectory is open for self service meals during term time from 9 am to 5 pm Monday to Friday.
Vending facilities
Vending facilities are located at various points on the campus and are available out of hours. Services tend to be restricted during teaching vacations.
Lost property
Lost property is deposited at the Reception Desk just inside the main entrance.
No smoking policy
A no smoking policy is operated in all buildings on the campus.
Safety on campus
Emergency procedures for fire and other warnings are posted throughout the campus buildings and it is extremely important that you know the nearest emergency exit routes to use from any particular area.
Room numbering system
The room numbering system has three components – the building, the level (floor) and the room. Hence 1-306 means building 1, level 3, room 6.
Toilets
There are toilets on every floor.