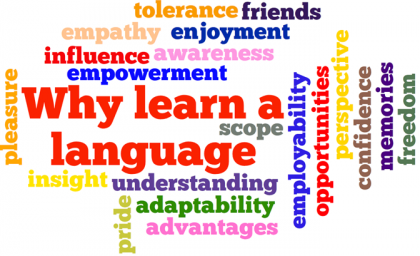 Languages of Instruction: Ukrainian and English
Ternopil Ivan Puluj National Technical University seeks to ensure that international applicants/students are able to either speak the language of the country that they are visiting, or that they are studying in a language that they are able to speak. Applicants/Students who are not able to speak Ukrainian are encouraged to take intensive language training (Preparatory Courses for Foreign Citizens) before they start so that they are able to communicate with others on a daily basis.
Based on their needs and preferences and in consultation, international applicants/students may be offered to consider studying on one of our English, German, French or Polish language courses which run throughout the year in order to strengthen their language skills to support their studies.
Ukrainian is the main language of instruction, whereas English is used in a number of degree programmes. International applicants are required to demonstrate that they have sufficient ability to understand and express themselves in both spoken and written Ukrainian/English in order to benefit fully from their degree programme.