Ternopil Ivan Puluj National Technical University today is:
YEARS OF GLORIOUS HISTORY
BUILDINGS AND DORMITORIES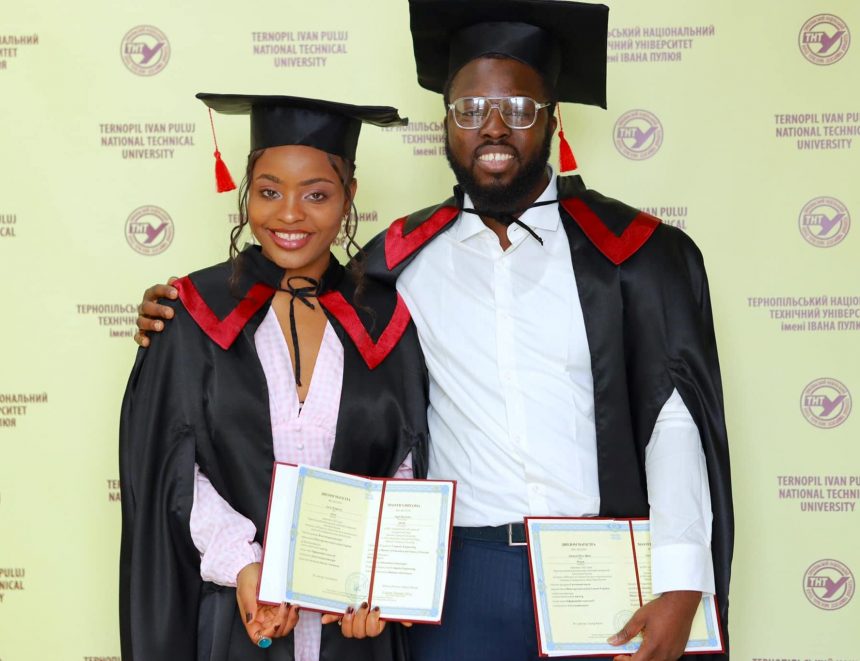 high quality European education
state ownership
variety of degree programmes and courses
research opportunities
academic mobility
international learning experiences
e-learning
very competitive tuition fees
low cost of living
welcoming and supportive community
vibrant and active student life
great prospects
Are you interested in tuition fees?
Говорять випускники університету
"Навчання в університеті допомогло організувати свої знання та спрямувати зусилля у потрібному напрямку. Зокрема, кафедра комп'ютерних наук дає значну перевагу - можна отримати основи знань про багато галузей, причетних до ІТ, а потім зосередитись на самопідготовці і глибшому вивченні того, що більш цікаве та принесе користь у професійному плані. А викладачі кафедри сповідують саме такий підхід. Тому з впевненістю можу порекомендувати ТНТУ імені Івана Пулюя як хорошу базу для професійного росту в галузі інформаційних технологій."
Наші випускники - наша гордість!
Center for International Education
Ternopil Ivan Puluj National Technical University
56, Ruska Street, Room 2-80
Ternopil
46001
Ukraine
Telephone: +380 352 220 221
Email: fri@tntu.edu.ua
Monday – Thursday: 8.30 am – 5.30 pm
Friday: 8.30 am – 4.15 pm
Saturdays, Sundays and public holidays: closed
Lunch break: 1 pm – 2 pm