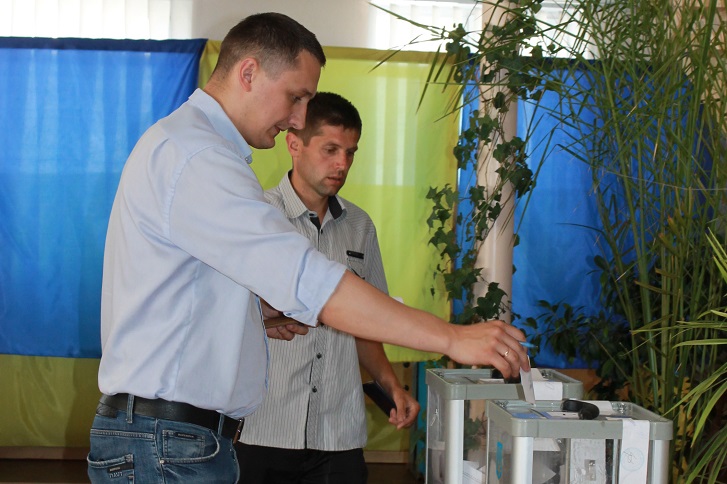 On June 26, academic staff, scientific and pedagogical workers, representatives of other categories of employees and students' representatives elected the head of the University by a direct secret voting. The sole candidate for the position of the Rector was the acting Rector of the University, Corresponding Member of NAS of Ukraine, Doctor of Technical Sciences, Professor Petro Yasniy.
According to the information published in the Final Protocol of the Election Commission for the Rector's Elections, 862 people out of 989 listed electorate took part in the voting. 79.68% of electors (788 votes) voted in favor of Petro Yasniy, 6.47% did not support the candidate and 10 ballots were declared invalid.
We sincerely congratulate Professor Petro Yasniy with his re-election as the Rector of the University and wish him fruitful creative work for the benefit of Ukrainian education and science!