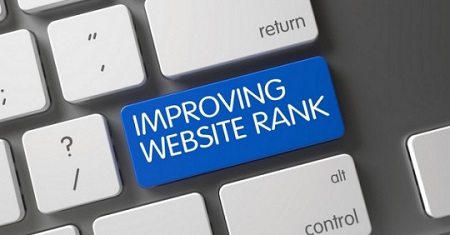 Ranking Web of Universities by Webometrics was published in July 2019.
The Webometrics rating covers more than 28,000 universities and colleges worldwide (including 320 Ukrainian HEIs) and is ranked since 2004 by one of Europe's largest scientific institutions – the National Research Council of Spain. It is released twice a year – in July and in January. Our University is 45th among Ukrainian Universities in this list.
TNTU doubled its score in the updated Webometrics 2019 rating compared to the Webometrics 2018 rating. Yes, in  WEBOMETRICS (JANUARY 2018 EDITION 2018.1.0) TNTU had 88th place, but this year it has 45th place in WEBOMETRICS (JULY 2019 EDITION 2019.2.1) . Also we have better results in the world — 5567 instead of  9394.
The most important factors in improving the University's ranking were the Presence Rank and the Openness Rank, which take into account the number of search indexed pages on the university site and the number of citations by the institution's top authors at Google Scholar Citations.