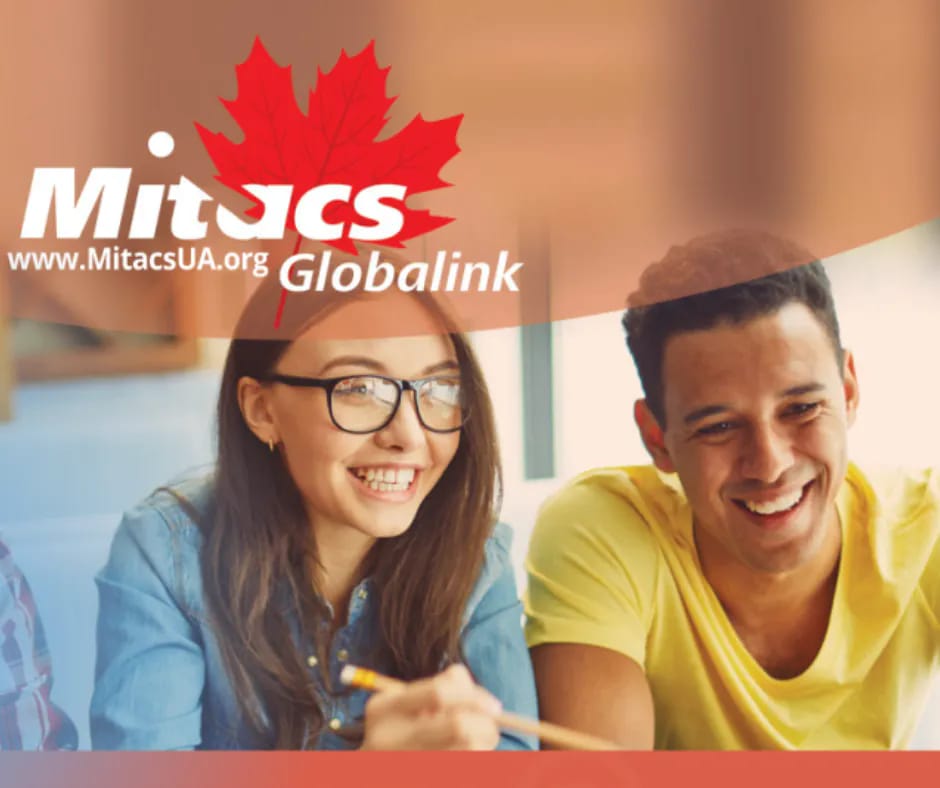 The Globalink Research Internship is a highly competitive initiative that attracts the best researchers to Canada. Each year, interns from nine countries come to Canada for 12 weeks from May to September to undertake research projects at Canadian universities. The objective of the Globalink Research Internship is to build a bridge between Canada and emerging international research talent at the undergraduate and graduate levels.
 APPLICATION DEADLINE: September 22, 2022, at 1 p.m. Pacific Time.
Travel,  Accommodation,  Meals and Health Insurance are covered by Mitacs.
Detail: https://www.mitacs.ca/en/programs/globalink/globalink-research-internship
Frequently asked questions: https://www.mitacs.ca/en/programs/globalink/globalink-research-internship?fbclid=IwAR3VHUPKOP88hK06126FDxPq8H-yK_4_EWfPaUQM0KodGkRPO3Lls0mJzcU
Available projects: https://globalink.mitacs.ca/#/student/application/projects
"How to get a Mitacs internship in Canada" Webinar (September 06, 2022, at 3 p.m.): https://docs.google.com/forms/d/e/1FAIpQLSdg_jqFugu0HRga5SNrp4RMDLsvKwQHXquvMgY6W8dYoTyP8A/viewform
Good luck