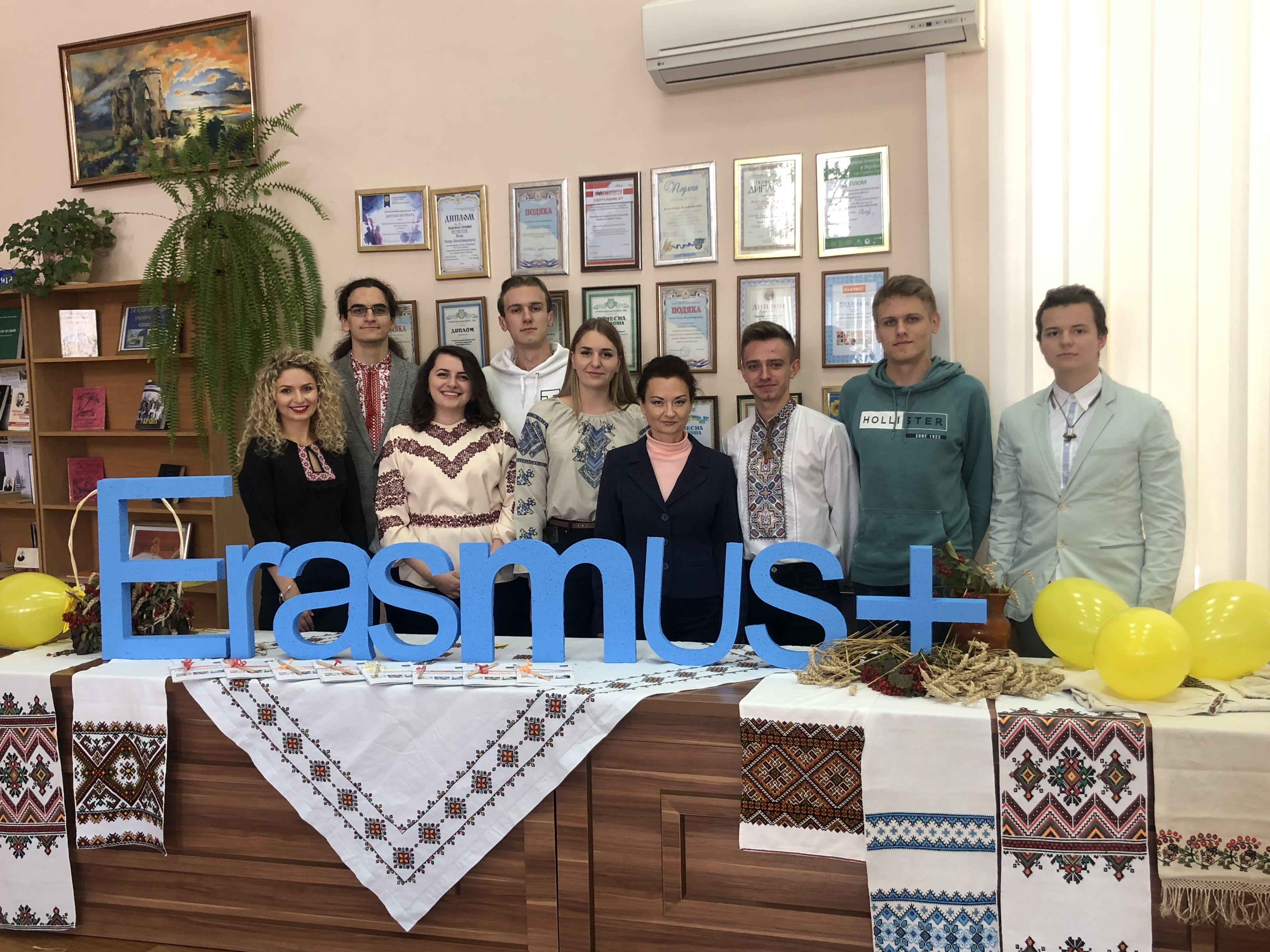 On October 11, the Presentation of the Erasmus + Programme, as part of the World Wide Flash Mob #ErasmusDays 2019, took place.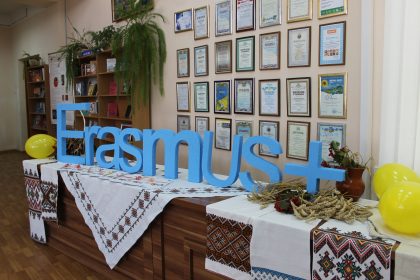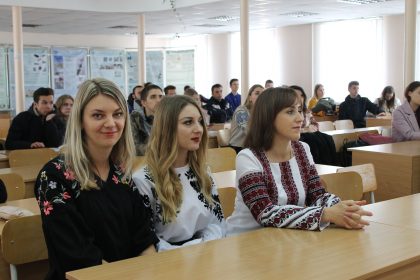 The event opened with the welcome speech of the Vice-rector for International Cooperation, Prof. Tetiana Vitenko, who made a lot of effort for the active participation of our University at the Erasmus + Programme.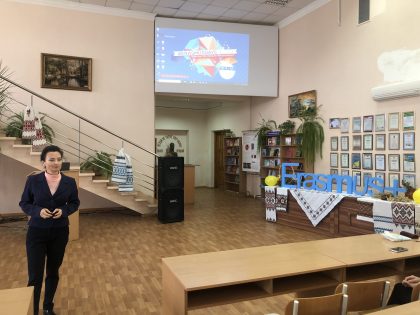 The specialist of the International Cooperation Office Dana Ivashkiv gave the detailed information about the Erasmus + Programme, she told about the benefits and opportunities it provides for students, teachers and staff. She also explained the steps that should be done and the documents that should submitted to become a participant of the Programme.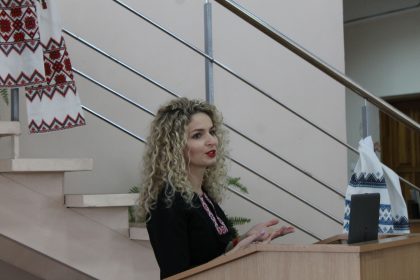 Students participants of credit mobility of the Erasmus + Programme shared their interesting study experiences at partner Universities: University of Valencia(Spain), Kosice University of Technology (Slovakia), University of Applied Sciences in Nysa (Poland), Kaunas University of Technology (Lithuania). They have also received some pleasant gifts.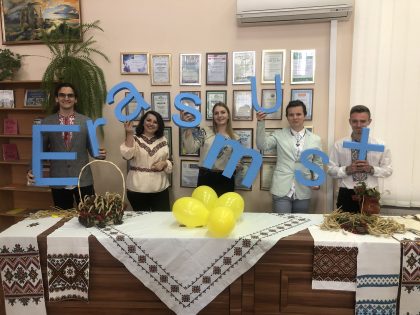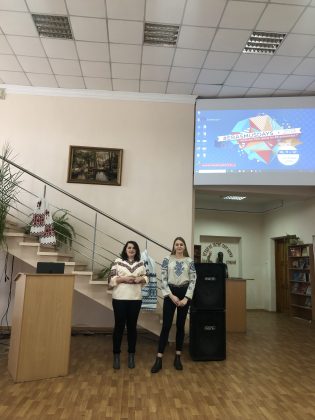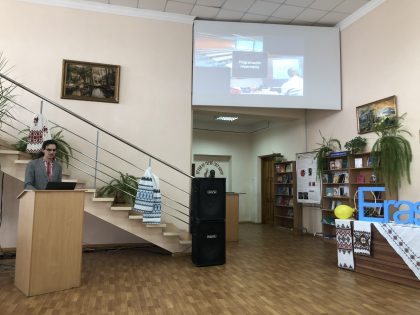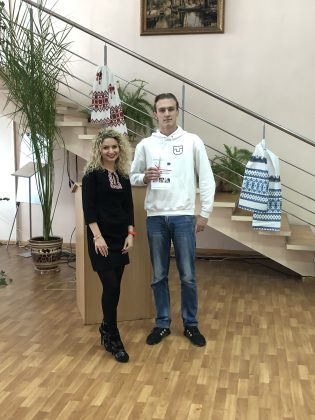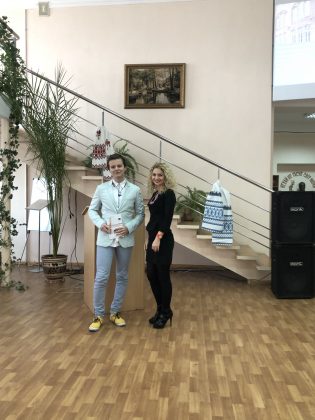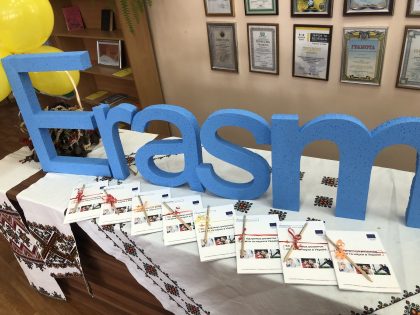 The World Wide Flash Mob harmoniously combined with the "Vyshyvanka Day" at TNTU, so the traditional Ukrainian embroidered clothes of the participants of the presentation colorfully complemented the event.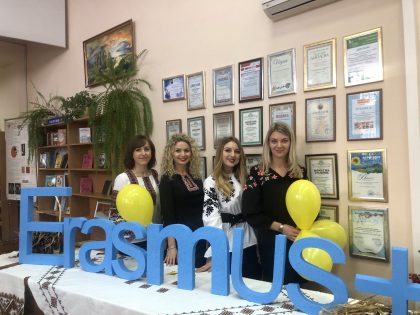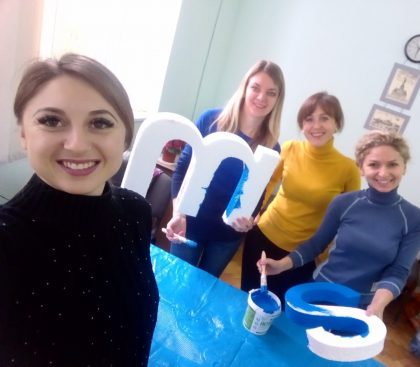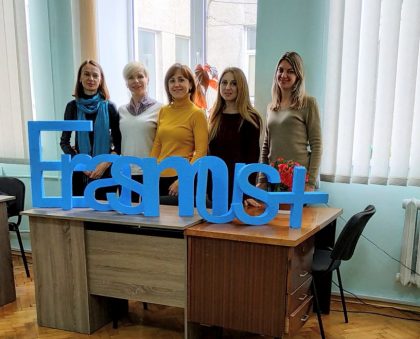 The International Cooperation Office is grateful for the assistance to students participating in the programme, the FabLab Laboratory of TNTU, the Youth and Public Affairs Department and the National Erasmus + Office in Ukraine.