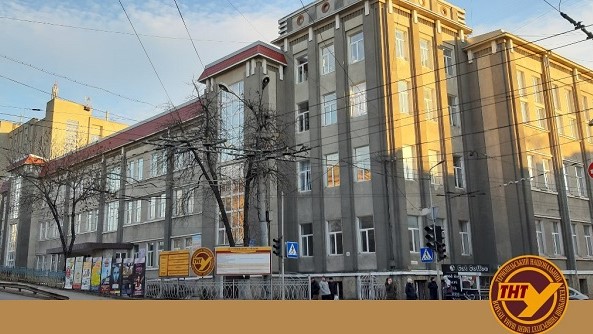 Ternopil Ivan Puluj National Technical University has risen on three positions per year and ranks 33 place in ranking of Ukrainian universities "Top-200 Ukraine 2021".
The Center of International Projects "Euroeducation" in partnership with the international group of experts IREG Observatory on Academic Ranking and Excellence presented the 15th academic rating of higher education institutions of Ukraine "Top-200 Ukraine 2021".
Basic principles of determining the rankings of Ukrainian universities:
Providing openness, transparency, objectivity and independence of university rankings. For this purpose were used only open data of direct measurements, posted on the web resources of independent national and international organizations and institutions. The method of calculating university ratings is available to the public in order to verify the results.
Taking into account the comprehensiveness and diversity of universities. For this purpose, their work was collectively evaluated on a broad base of indicators in comparison with known rating systems.
Priority of European integration processes. Based on the importance of European integration processes of higher education in Ukraine, the weights of international indicators of universities (the results in world rankings, participation of universities in Erasmus + programs of the European Union, etc.) are set higher than the weighting coefficients of national indicators.
Congratulations on your well-deserved achievement and we are confident in the further productive work of the university on the way to the formation of quality higher education and science.