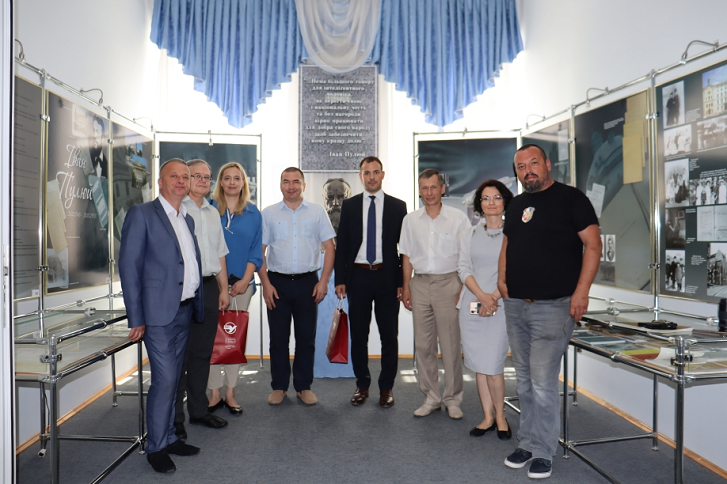 On June 21, a delegation from Šibenik Polytechnic, including Ljubo Runjić (the Rector of Šibenik Polytechnic), Maya Cvitan Grubišin and Josip Grubišin (employees of Šibenik Polytechnic), and Marin Lerga (the leader of the public organizations "Ukrainian-Croatian Cooperation 'White Croatia'" in Ukraine and "Croatian-Ukrainian-Polish Cooperation 'White Croatia'" in Croatia), visited TNTU.
During the visit, a meeting was held with the TNTU administration. The discussion focused on future areas of cooperation, including academic exchange of students, faculty, and administrative staff, as well as programs for dual degrees, internships, and joint scientific projects.
The guests had the opportunity to visit the museum and research laboratories of the university.
We hope for further fruitful and productive cooperation!