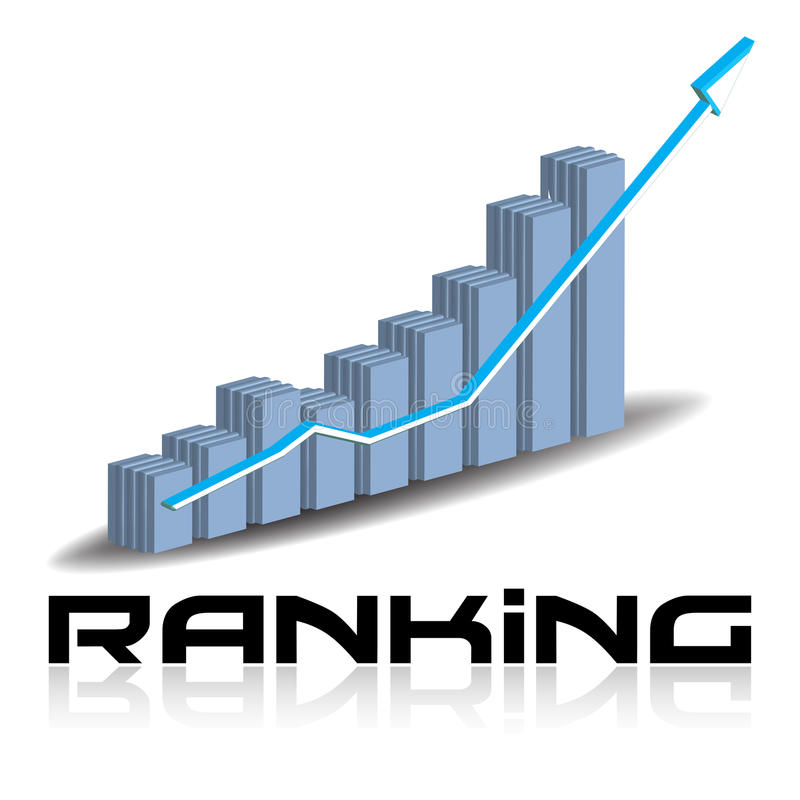 The Center for International Projects "Euroeducation" and the international group of experts IREG Observatory on Academic Ranking and Excellence presented academic rating for the fourteenth time.

According to the authors, experts took into account the current trends in universities, developed by the International Conference IREG 2019 "Academic Ratings: Challenges and Challenges for Higher Education" (IREG 2019 Conference, Bologna, Italy, May 8-10, 2019) and the Berlin Principles, endorsed by participants in the second IREG meeting (Berlin, Germany, 18-20 May 2006).
To ensure full openness, transparency and independence of university rankings, only open data of direct measurements, displayed on open web resources of independent national and international organizations and institutions, were used.  No data or assessments from the universities and governing bodies themselves were used.
Experts calculated the rating on 10 indicators, 6 – international, 4 – national.
http://euroosvita.net