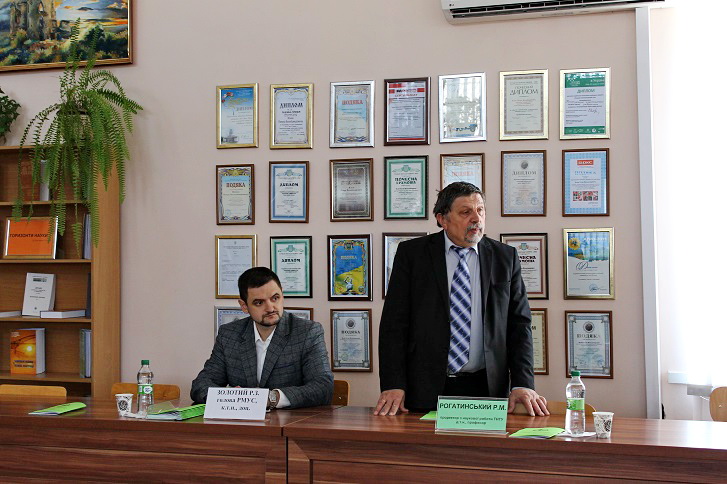 On May 17 – 18, 2017 XX scientific conference of Ternopil Ivan Puluj National Technical University took place. The conference was attended by more than 300 scientific, teaching staff and students of TNTU and educational institutions of Ukraine.
The following areas were represented during the work of conference:
Mathematical Modeling and Mechanics;
Engineering;
Contemporary Technologies in Transport;
Information Technology;
Machinery and equipment agriculture;
Instrument;
Probabilistic models biophysical signals and fields and computational methods and means of identification;
Materials, strength of materials and structures, building lighting Electrical and Electronics;
Math;
Physics;
Chemistry, chemical, biological and food technology;
Food Production Equipment;
Management of production and the social sphere;
Economy and Entrepreneurship;
Liberal arts.